The Dual Federation of Easton, or Easton Alliance is an alliance between the Vectron Federation and Andron. Squadron Designation: EST
The "EA" was formed in
200404
. In
200405
, Deron and Andron joined with
Neon
to form
SkyClan
. The EA is actually seperate from SkyClan.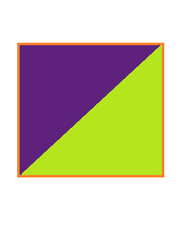 The Easton Alliance Today
Edit
Today, the Easton Alliance still exists. It exists in case SkyClan falls apart or is destroyed. The EA has also become the squadron in which Deron War Craft claims it is a member. Although technically independent, the singularity of Deron and Andron's governments has only increased since Deron reorganized itself as the Vectron Federation, moving most of its planets and asteroids to EA control, rather than Deron-only.