Horizox Division (HZX)

Horizox's current logo.

Type

Protagonist

Group Category

Division

Status

Active

Marins Active

200404 - present

Ex. Administrator

Derek
Horizox
was once
Deron's
codename for itself and is now a special squadron encompassing the 504th and 505th Elite Squadrons. Horizox pilots are the best in Deron. Horizox currently has 100 members.
Codename era
Edit
The reason why Deron made a codename for itself was to confuse it's enemies who may or may not intercept the transmissions. This fake name threw off many interception bases in Leon, Axis Alliance and Stevonia hands during their respective wars.
Squadron era
Edit
Horizox is now it's own squad. It consists of Deron's best pilots. The squadron is led by Derek, so unlike what used to be
Emon
, Horizox is not a separate-seeming entity.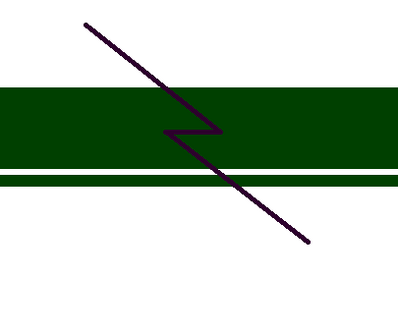 Horizox has used many C-Fighter variations since it's creation. Originally, it was equipped with ARC-4E models, which were then replaced by the ARC-8DC. Now, Horizox uses ARC-11FV and ARC-13UV C-Fighters. Experiments had been conducted to equip Horizox with DWC's C-Blaster-2, D-Fighter UAC-3, or E-Gunship-Der, but for now, the C-Fighter is Horizox's weapon of choice. However, this may change with Metra-Brooke Heavy Industries introducing it's new Strad Fighter, which has already been ordered by the elite group of The Trans-Mallux, Sucleyux.